29
March
Uncategorized
CBM IBERICA is doubling its storage surface area!
In just one year, our Spanish subsidiary has expanded the surface area of its warehouses from 2,200m2 to 4,400m2. The aim of this? To increase our storage area for windows, ensuring we can more effectively meet the needs of public and private transport operators in the region (Spain, Malta and Portugal).
Since 2006, CBM Iberica has been supplying 10,000 spare parts for public transport vehicles, obtained from new parts manufacturers.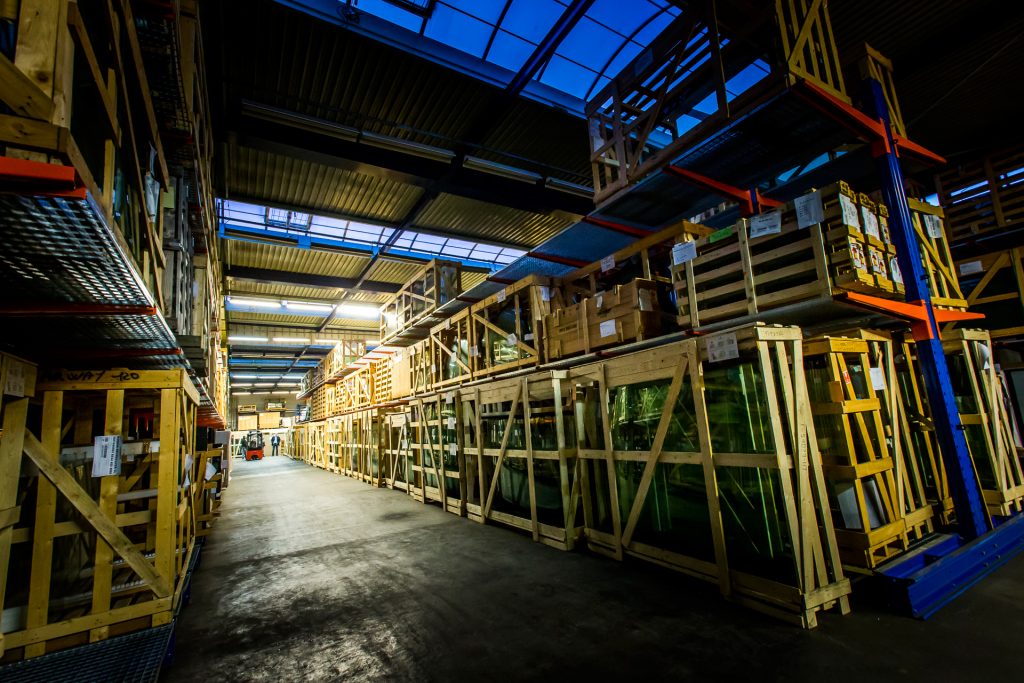 Based in Zaragoza, our team comprising 14 employees remains available to service 500 customers, while it handles 150 orders daily.
For more information on our products: https://www.cbmcompany.com/en/produits/