06
June
Trade Show
Affirmed interest in Canada
The CBM NA teams participated in the UITP "Global Public Transport Summit" held at the Montréal Conference Centre from 15 to 17 May.
This unmissable event saw the attendance of 2,500 participants from 84 different countries, and 13,000 visitors had the opportunity to talk to international experts and discover the offerings of exhibiting companies.
Our sales teams succeeded in establishing relations with a number of promising prospective clients from among the many visitors who visited the CBM stand over the course of the three days of the event.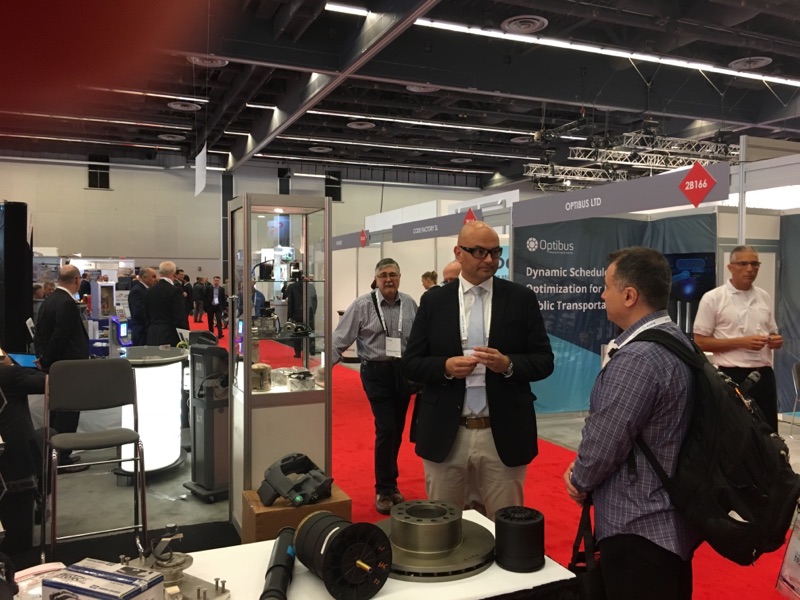 For more information about the event:
https://uitpsummit.org/2017/05/17/uitp-global-public-transport-summit-offers-glimpse-future-urban-mobility/