09
June
Corporate
VAR: part of the CBM Group for the past 7 years
Since 2010, our Italian subsidiary VAR has been building on historic relations and forging new partnerships.
Currently, Andrea Chiocchetti's teams have been handling, from Turin, an ever-increasing number of enquiries from their clients for vehicle brands present in Italy. IVECO and BREDAMENARINI of course, but also other brands such as EVOBUS, MAN, SOLARIS, SCANIA, VANHOOL and IRIZAR.
Our 11 local employees are open to taking on board the needs of their 300 clients – including GTT TORINO, ATM MILANO, ATAC ROMA, ANM NAPOLI, AMT GENOVA and TPER BOLOGNA – while their spare parts range comprises more than 15,000 products stored over a 2,500m2 surface area.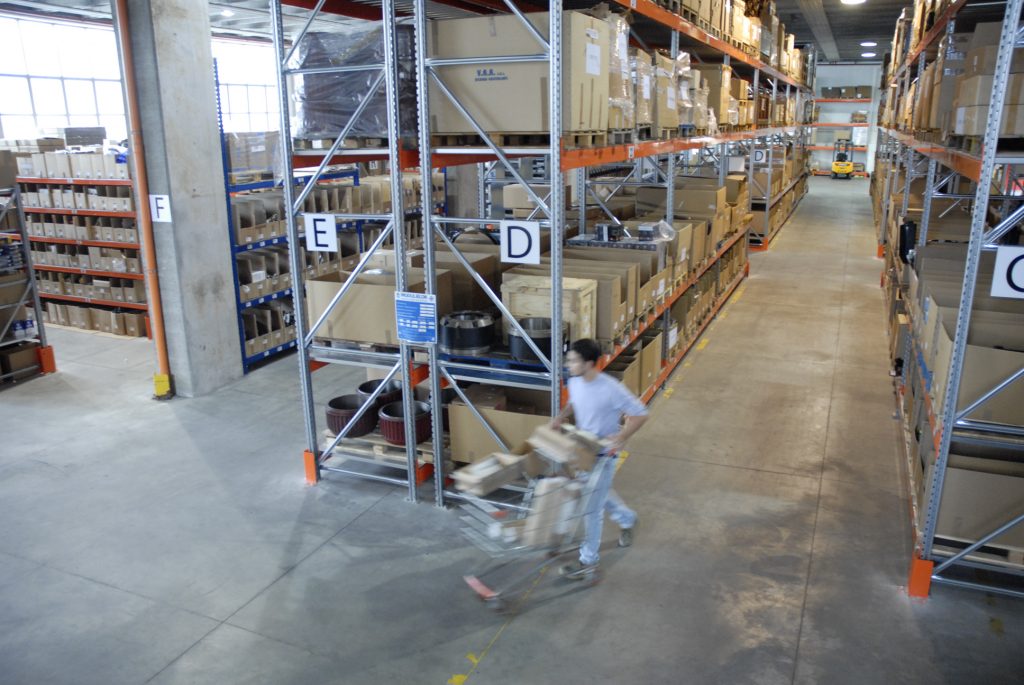 To contact VAR:
https://www.cbmcompany.com/it/contatti/
Tel.: +39 011 4042400