22
December
Corporate
CBM wishes you all the best for 2018 !
From France, Germany, Italy, Spain, Poland, Czech Republic, Australia, the USA and Canada, the entire team of CBM Company thanks you for your trust and sends you our best wishes for the New Year.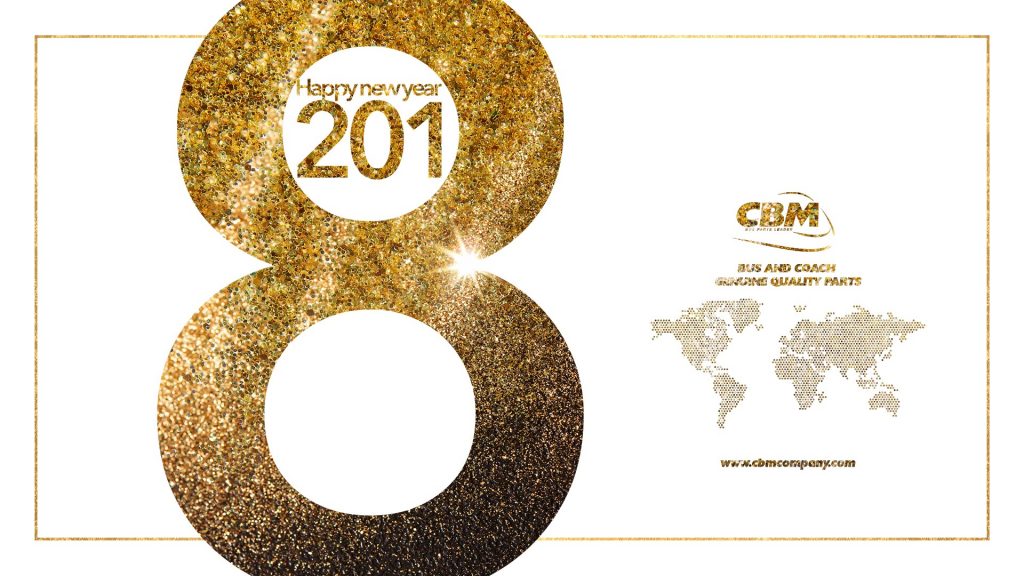 More than 30 years of experience, 7 logistics platforms, 75,000 references, 130 specialists at your service, 300,000 shipments and 20,000 m² of storage space…
You have 2018 good reasons to call upon us to go even further, without worrying about a breakdown !