19
January
logistics
A new warehouse for CBM Poland !
Even closer to its customers! CBM is bolstering its growth in Poland through the acquisition of a new warehouse in Warsaw. Ever closer for even greater responsiveness! This new location, which opened in December 2017, has enabled CBM Poland to bring its stock closer to its local customers for an ever more efficient service.
In December, our Polish subsidiary opened a new storage space in Warsaw (Poland), offering a surface area of 1,200 m² and the supply of more than 2,000 spare parts for public transport vehicles (coaches, buses and trams).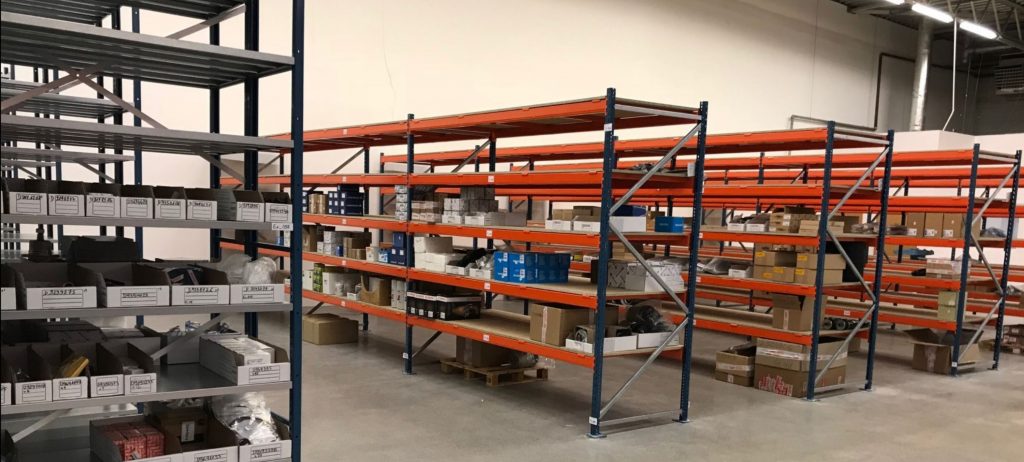 This logistics platform is a true asset for CBM Poland. In fact, the ability to store its products in close proximity to its customers means local teams can now meet the needs of the region's public and private transport operators even more efficiently, guaranteeing the delivery of spare parts within the best possible time frames.
This is a necessity for this country where bus and coach transport is very commonly used and where very small transport companies – for which responsiveness is paramount – operate alongside large urban transport networks, for which volume can be a decisive factor.
Based in Warsaw since March 2016, CBM Poland remains open to the feedback of its 140 odd customers – including the bus networks of Warszawa, Gdańsk, Lublin, Kraków, as well as major operators such as MOBILIS and ARRIVA.
Our Sales Manager, Jaroslaw Marczewski, handles the needs of the company's customers for the vehicle brands operating in Poland on a daily basis. Amongst these are SOLARIS, Mercedes, MAN, SOR, AUTOSAN, SOLBUS, SCANIA, VDL and IVECO for buses, and Mercedes, Setra, Scania and Irizar for coaches.
To contact CBM Poland: https://www.cbmcompany.com/pl/kontakt/ – Tel: +48 22 290 59 59.