29
November
Corporate
CBM in Italy: VAR celebrates 8 years with the Group
VAR joined the CBM Group in 2010. Eight years on, our Italian subsidiary has continued to expand its partnerships with urban transport networks and to grow its business.
As VAR, like CBM, is constantly looking to expand its range of spare parts for buses, it offers competitive solutions to reduce maintenance costs.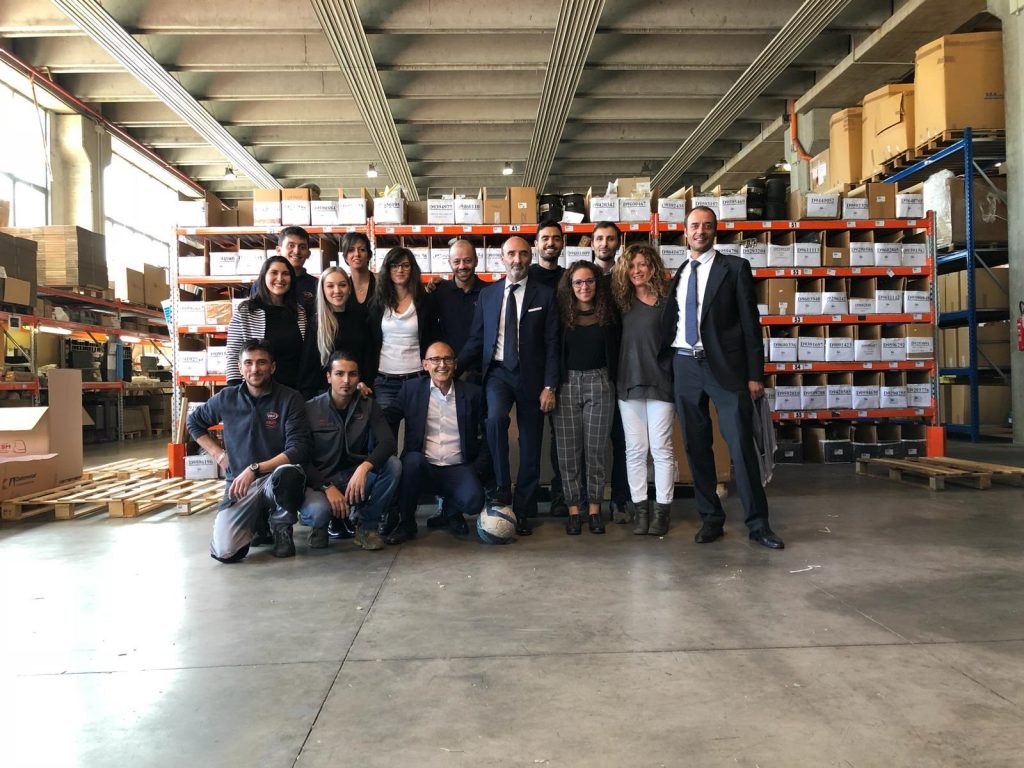 Our Turin subsidiary, managed by Andrea Chiocchetti, has:
More than 300 clients, including GTT Turin, ATM Milano, ATAC Roma, ANM Napoli, AMT Genova, TPER and Bologna.

A young and dynamic team of 15 people dedicated to customers, including urban and interurban transport operators of coach, bus and tram lines
A wide range of original spare parts or spare parts of matching quality with more than 13,000 different products
2,500 sq.m of storage space
500 orders per week for vehicles of various brands such as Iveco, Bredamenarini, Evobus, Man, Solaris, Scania, Vanhool and Irizar.
Contact VAR:https://www.cbmcompany.com/it/contatti/– Tel: +39 011 4042400