15
April
Trade Show
CBM exhibits at the Ontario Transportation Expo 2019
CBM is taking part in the 2019 Ontario Transportation Expo (OTE) on 16 April at the International Center (Hall 5), Toronto. Visit our teams at booth 334-336!
This leading Canadian conference and trade show is jointly organised by three partnering associations – the Ontario Motor Coach Association (OMCA), the Ontario Public Transit Association (OPTA) and the Ontario School Bus Association (OSBA). It "brings together suppliers and decision makers from the public transit, motor coach, school bus and specialized transportation industries."
An event for operators, manufacturers, suppliers and customers
All actors, products and services in the passenger transport sector will be represented at this major trade fair. The world's leading supplier of spare parts for coaches, buses and trams, with a strong presence in the region, CBM will once again exhibit at the show.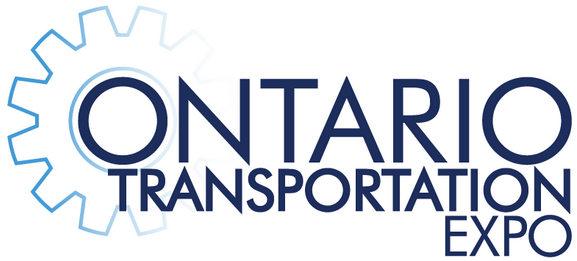 Meet the CBM NA teams at booth 334-336!
Mathias Urban, director of our CBM NA subsidiary, and Stéphane Dupras, sales manager, will be pleased to welcome you to stand 334-336. Learn more about our on-going commitment to play a significant role in reducing your maintenance costs and explore the latest additions to our range of manufacturer-supplied parts for New Flyers and Switch MCI Coach vehicles.
Learn more: